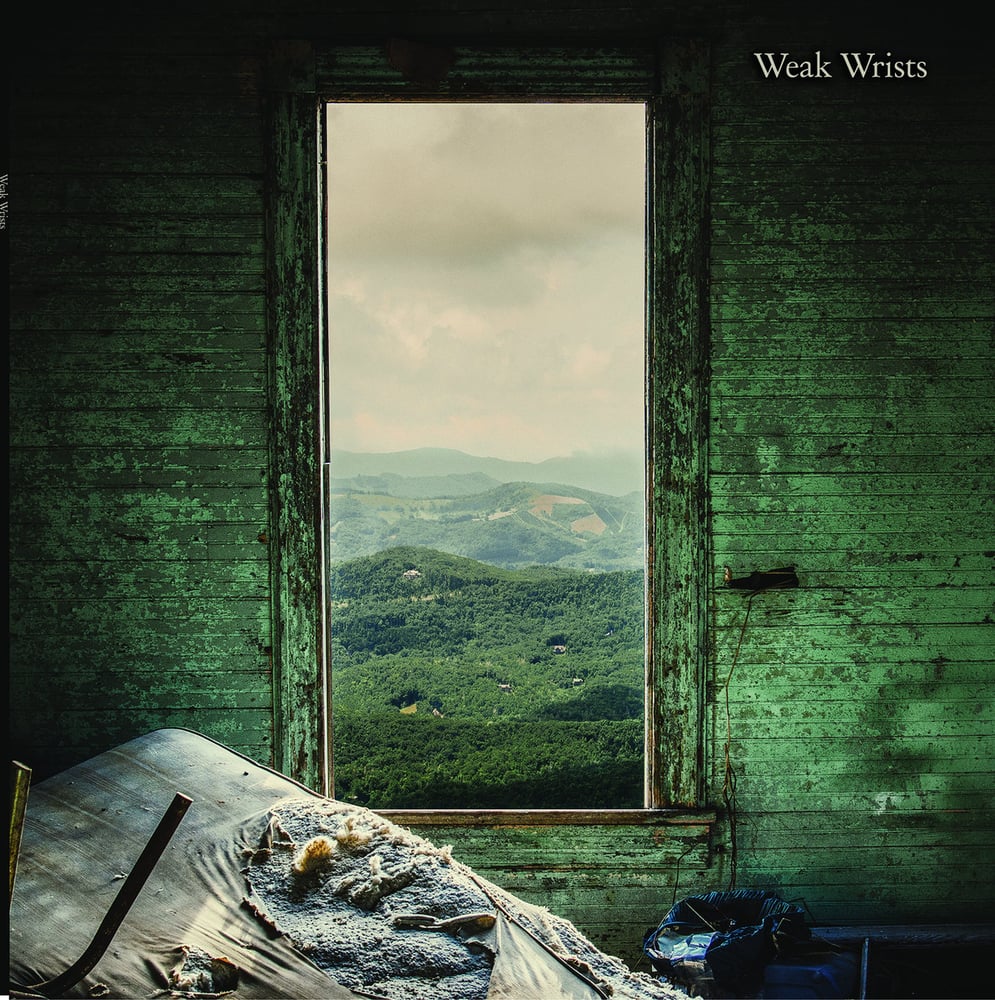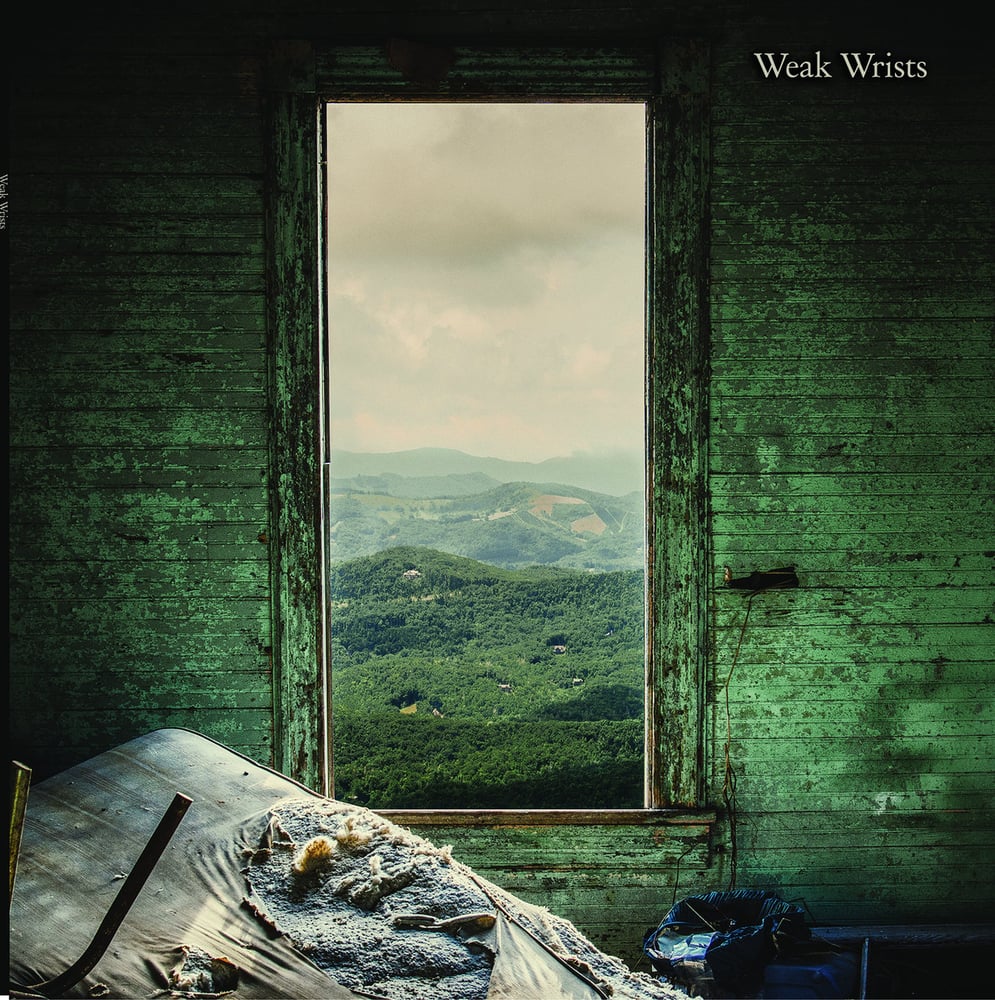 Weak Wrists - Weak Wrists
£10.00
NOTE: THIS IS A PREORDER, AND WON'T BE SHIPPING UNTIL AROUND OCTOBER 14TH. ALL ITEMS ORDERED WITH THIS RECORD WON'T SHIP UNTIL THAT DATE.
So about two years ago, I stumbled across a demo by a new band from North Carolina called Weak Wrists, and I was so blown away I instantly emailed them asking if they wanted to release it as a 7". That record never ended up seeing the light of day, but nearly two years later, the band contacted me asking if I would help to release their debut album, and I said yes instantly, before I'd even heard any of the songs.
That 100% wasn't a stupid decision, because this album is fucking sick all the way through. A few of the songs from the demo make it onto this, and they sound even better. This is 13 tracks of heavy screamo/emo violence, in the vein of Orchid and Tristan Tzara, plus there are clean vocals that kind of sound like Rolo Tomassi, it's well good.
This is a co-release with Halo of Flies, IFB Records, and Suspended Soul (USA) and Dingleberry Records (Germany), so it might be cheaper to order from them depending on where you are in the world!
You can stream the album in full here:
https://haloofflies.bandcamp.com/album/weak-wrists
For shipping within the EU select Germany, anywhere else, please contact me!